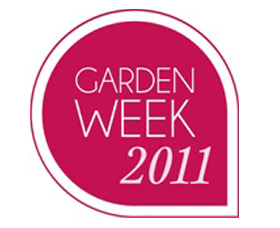 The below details are for Garden Week 2011. For details about the 2012 show, click here!
Do you live in Western Australia? Would you like to see some hands on presentations to help you improve your gardening skills? Do you enjoy being around garden centre's or garden shows? If this is you…you'll LOVE garden week 2011 in Perth.
Garden Week 2011 is being held at Perry Lakes Reserve, Floreat from April 7th through till April 11th. There will be many different garden exhibitions set up across the week from nursery stalls to gutter specialists. From fruit tree growers to reticulation specialists. From solart power to grey water use and much, much more.
Celebrity presenter Rob Palmer, from Better Homes & Gardens will demonstrate some of his best techniques and tips throughout the week. Rob will be appearing at 11.00am and 2.00pm Thursday to Sunday. Garden Week will also host seminars, demonstrations, competitions, entertainment and childrens activities.
More on Garden Week 2011  
Day 1 review here.