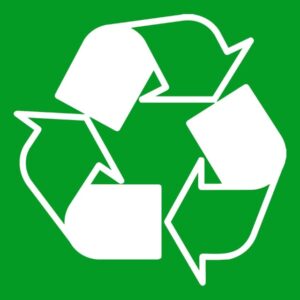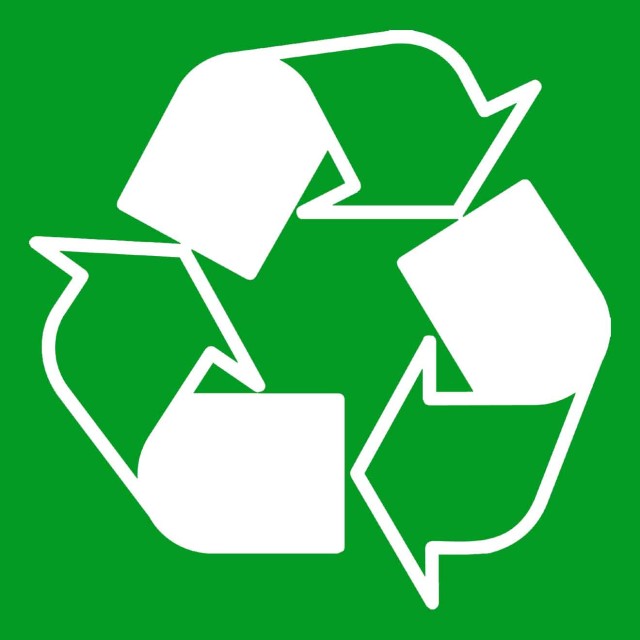 If you are planning to go green with your next backyard decoration project, take the time to do it right the first time. Many people all over the world have gotten behind the going green banner in an attempt to better their natural environment. For years the only green people saw was the herbicide and pesticide ridden lawns they were devoted to but the lingering affects of such misguided antics has led to an entirely different frame of mind. Read on to find out how to go green with your next backyard decorating project:
1. Turn To The Sun
When you start looking for light fixtures for your backyard decoration project, consider solar fixtures as part of the green scenario. Solar fixtures come in many different shapes and sizes. Some of these fixtures even look like rocks and blend very nicely with any backyard design. Solar lanterns are quite popular because they add that soothing, romantic appeal to the areas that require light. So how do these solar fixtures get their power? They get their power from the sun's rays. The fixtures store the suns energy during the day and then power the lights at night. There are numerous options to choose from, like LED security lights and a motion detector to control lighting usage.
2. The Backyard Cooking Excursion
Families seem to flock together when outdoor cooking opportunities present themselves. Cooking in the comfort of your backyard allows family and friends to bond and air conditioners to take a breather, no need to compete with a hot kitchen oven.
3. The Going Green Materials
Depending on your plans for a backyard project, decorating takes some serious consideration. Fences are nice and Bamboo is one of those abundant green materials that work quite well. If it is the deck of your dreams that invites you to be creative, then Cedar is the green way to go because it resists rot well and is quite durable. There is no need to pursue paints and sealers that are of a toxic nature. Perhaps a beautiful patio is your focal point. If so, natural stone does a marvelous job in the making of a masterpiece.
4. The Maintenance Friendly Landscape Project
You want those butterflies and birds to have a place to relax as well so choose the flowers and plants for your landscape that will be right at home in your environment. You want to have time to enjoy the birds and butterflies as well, so go low maintenance as you go green.
5. Small Lawns Rule
Like our English forefathers before us, our lawns have grown into our own personal projects that require continuous devotion, resources, and maintenance. We allowed the size and overall appearance of our lawn to represent where we were on the prosperity ladder. The lawns became testing grounds for fertilizers, herbicides, and pesticides. The maintenance never ends and the natural resources wasted to sustain it were insane. Fortunately, many people have seen the light and that light is solar powered. Going green has allowed people to remember when yards were natural and looked just as well.
6. Water Projects
Water projects are quite common in backyard projects and the decorating process. Solar powered fountains are the craze, as well as a fish filled backyard pond. The sounds of water take us back to the day when rain barrels waited patiently to collect water off the roof. Water projects are easy to construct and they present relaxation at its very best.
7. The Little Wood That Could
Sustainable trees are grown and then harvested in many different locations. You want to pick out the type that is best for you. Red Cedar is one of the types of wood that stands out. It is durable and is often used to make outstanding furniture and decks that survive for a generation.
8. Look Before You Leap
Going green is a giant leap in the right direction, but look before you choose. It is imperative that you purchase products that can endure the wear and tear of everyday life. You don't want to wind up with items that will top off a landfill. Buy quality the first time and share those items with family and friends for many generations to come.
9. Lay The Foundation
Regardless of whether you decide to go with classic porch swings, a porch swing chair, umbrellas, benches, lounge chairs or picnic tables; you want to go with items that won't be out of style in a few months. The cast iron glider has spurned many a great memory and the numerous accessories like cushions, candles, plants and flowers are all necessary additions to the decorative scheme.
10. R and R
When you go on that backyard project shopping spree, consider purchasing items that follow the rules of the two R's. Choose items that you can repair or redecorate when the need arises. This can be accomplished by the items being refinished or simply buying accessories that will bring them back to life. Just make sure that you stay away from the petroleum based items that are not good for the health of pets or humans. Going green is a bold statement and it allows each family to know they are doing their part in the environmental friendly crusade.
About The Author
Besides being the Publisher for PorchSwingSets.com, Jay Chua and his wife Deisy find peace and tranquility in their Vancouver, Canada backyard. Jay is an avid outdoor enthusiast and loves to set on hatteras hammocks quilted hammock with a cool drink on his Pawley's island hammock stand and take in the wonderful view of his organic fruit trees. Going green is the right thing to do and if you want the find the best for your backyard project, visit PorchSwingSets.com and find your ecological swings that will offer you peace of mind as well.