Thanks for joining the Aussie Green Thumb community!
As promised, here is your link to download all of our free resources:
VIP newsletter
You'll also receive our monthly VIP newsletter, which is where we share all our best stuff:
new free resources;
occasional giveaways and competitions;
monthly gardening guides;
exclusive tips and articles; and
priority email support for any gardening questions.
What next?
The best place to start on Aussie Green Thumb is the Ultimate Gardening Toolkit, where we've grouped together all the most popular and useful AGT gardening resources.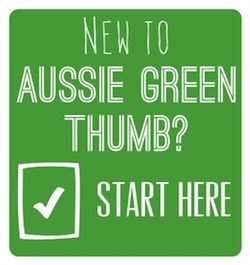 Thanks again for your support 🙂
Cheers!
Jim and Clint – Aussie Green Thumb