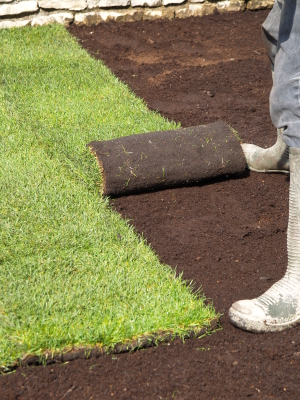 Unfortunately AussieGreenThumb.com no longer provides Reticulation & Turf installation.
For retic & turf  in or around Brighton or Yanchep, your best bet is Brighton Reticulation.
Any other area your best bet for reticulation is to call your closest Total Eden store and ask for a recommended contractor.
At this stage I have no specific recommendation for turfing services.
Hope your reticulation and turfing projects go well.