You should be getting a confirmation email any moment now, and the link for downloading our free Ebooks. After that, you should start receiving my regular email updates.
If you don't receive it please click here to contact me and I'll look into it.
What's next?
The best place to start on Aussie Green Thumb is the Ultimate Gardening Toolkit, where I've grouped together all the most popular and useful AGT gardening resources.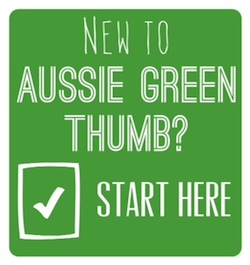 If you have any feedback to this, again please contact me here or just reply to any of our emails – I'll get back to you as soon as possible.
Here's to your gardening success in growing a better garden.
Cheers!
Aussie Green Thumb