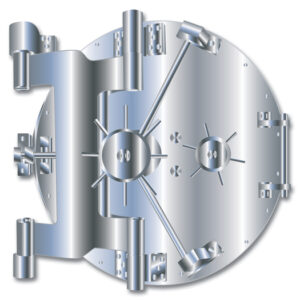 Here is a reposted article from 2007 on soil-wetting agents.
Soil Wetting Agents
Ahhh winter, the brisk mornings, the cloudy skies, the inability to simply walk 5 metres without getting wet…oh how I do not enjoy it! However, although I may not enjoy the rain, your garden will and we DO need rain.
Only one problem…with Australia's harsh summers increasingly drying out our soils, sometimes our gardens are not equipped to handle or best utilise the rain we do receive in the winter. One such reason for this is that soil can tend to build up a 'crust' on top, made up of various bits of soil, chemicals and other things. This is why you may see your garden 'holding water', that is, the water not sinking into the soil but instead pooling or running away from the plants.

There are 2 main ways to combat this. One is to air the soil, either by getting your trusty shovel and turning over the top soil or grabbing a garden fork and puncturing holes throughout the top layer. This breaks up the crust that may have formed and will allow water to penetrate past the top soil and down to the roots of the plants in your garden. However this can be a temporary solution because there will still be crusty soil and the gaps created for water to penetrate may be covered up in a short period of time.
The other, more beneficial way is to use a good soil wetting agent, like Wetta Soil, which you will find at any good garden centres. Wetta soil breaks up the crust layer, dissolving it without disrupting the natural composition of the top soil. The difference here is it actually rids the soil of what causes the crust to form as opposed to just breaking it up. A soil wetting agent will help your garden soak in all the good rains that we will hopefully get this winter, making it more ready to grow beautiful flowers for you in the spring.
James' hint for soil wetting – Follow the directions of you soil wetting agent carefully, you do not need to make the solution stronger to fix heavily crusted soil. A stronger solution of a soil wetting agent could in fact do more damage than good. When the directions are written for using a soil wetting agent, they take into account what is best for any soil so there is no need to try and make the mixture stronger.