Welcome to AussieGreenThumb.com
What can you expect to read @ AussieGreenThumb.com?
At AussieGreenThumb.com you can expect articles covering the following;
Tips for beginner and intermediate gardeners;
Product reviews for some of the most popular garden tools on the market;
Information about inspiring gardening events being held all over Australia;
Featured plants, mostly Australian native plants;
Links to resources which will help you to grow a better garden;
Specific tasks to complete in your garden each month.
Simple explanation of basic gardening terms.
The AGT Team.
Jim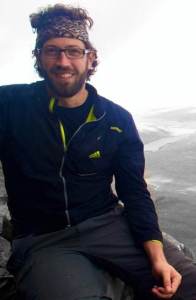 Hi, I'm Jim; I took over the reigns of Aussie Green Thumb in 2014 from James Middleton, who built this website over a 4 year period to what it is today (thanks James!).
I'll be bringing in other passionate gardeners to share their stories, and would love to hear from you if you want to join the Aussie Green Thumb community!
Clint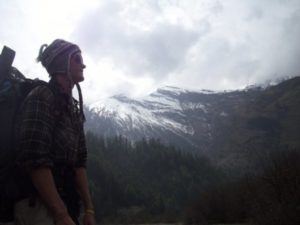 G'day, I'm Clint, and I've been helping Jim run Aussie Green Thumb since the start of 2015.
I'm a professional horticulturalist from NSW with qualifications and experience in gardening and landscaping, urban greening, bush land restoration, arboriculture, and production horticulture, in both commercial and residential situations. I try to use these skills with my experiences working on some of the countries most famous gardens and flower displays to help all our readers create their own patch of paradise with gardening tips and tricks anyone can achieve.
Like Jim, I've got a passion for growing our little community here, and am always keen to help out with any questions you might have. So get in touch if you've got a curly one or even some tips of your own you'd like to share!
Gary Clarke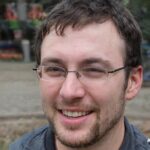 Hi, I'm Gary Clarke, gardening enthusiast and author at Aussie Green Thumb since early 2020. I have a passion for using native Australian plants in Aussie gardens and I always try and promote growing fruit trees, edible or medicinal plants and vegetable gardens whenever possible.
Feel free contact me with any questions, comments or tips, I'm always happy to hear from you.
James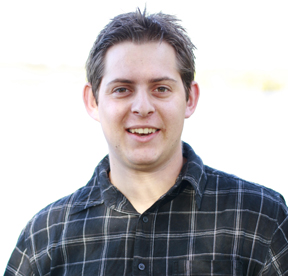 Hey, my name is James Middleton and I simply love gardening!
Here at AussieGreenThumb.com I began offering gardening tips and ideas to fellow garden enthusiasts and everyday people around Australia.
Gardening Tips & Idea's – Top Gardening Tips For Everyday People
We are dedicated to helping you grow a better garden. Whether it be by improving your own garden skills or by helping you to know what to look for when employing someone to come and help you, the task of AussieGreenThumb.com is to enable you to grow a better garden. It is my belief that everyone can have a garden they are happy with.
In a changing world I am also very aware of the growing need to be realistic with our gardens and make sure we have the best plants for our climate. For this and other reasons we strongly promote the planting of Australian Native Plants on this website. What plants are better suited to an Australian climate than Australian Native Plants?
During 2010 I wrote my gardening story out in full so if you would like to read more about what makes me tick and how I became Aussie Green Thumb head on over to the my gardening story page.
Here's to your gardening success!
If you like what you read, why not consider signing up to the newsletter? It is the best way to connect here at AussieGreenThumb.com and keep in the loop with all the latest offerings!
Disclaimer (And it actually saddens me that I have to include this)
This is my personal website. The opinions that I express here are my own and do not necessarily reflect the thoughts or ethos of any of the companies whose products I may present or whose articles I publish. The information I provide is on an as-is basis. I make no representations as to accuracy, completeness, currentness, suitability, or validity of any information on this website and will not be liable for any errors, omissions, or delays in this information or any losses, injuries, or damages arising from its use.
All content is ©AussieGreenThumb 2016. All Rights Reserved.