(Make sure you check out my most popular and helpful articles when you get a chance).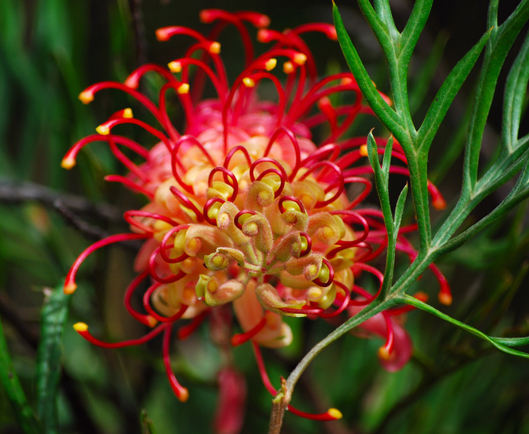 I was just perusing the internet and came across a fantastic article from Gardening Australia called 'Pruning natives'.
As the article discusses, many people think it is unwise to prune Australian native plants but this is simply not the case. In fact if you want your Australian native plants to be as healthy as they can then pruning is recommended.
Yes, it is true that some will respond better than others but it is a pretty safe bet that all Australian native plants will respond positively to a light prune.
For those that follow my blog, you would be aware that Australian native plants are a passion for me. I've been running a popular ongoing series featuring Australian native plants each month (see my summary post + free ebook), and discuss the best tools and tips for keeping your garden tidy in my garden tools series (see overview here).
Pruning your garden should form part of a good overall garden management plan. Why not challenge yourself to improve your garden with my popular "30 days to a better garden" series? You will not only cover pruning but landscaping, plant selection and much more. Go on, set yourself a gardening challenge.
For more information on pruning Australian Native plants check out the article from Gardening Australia here, and for a detailed list of Australian native plants download my free native plant ebook.
Free download – Plant of the Month ebook
(Click here or click the image below to download)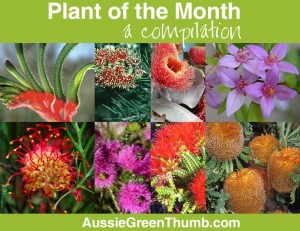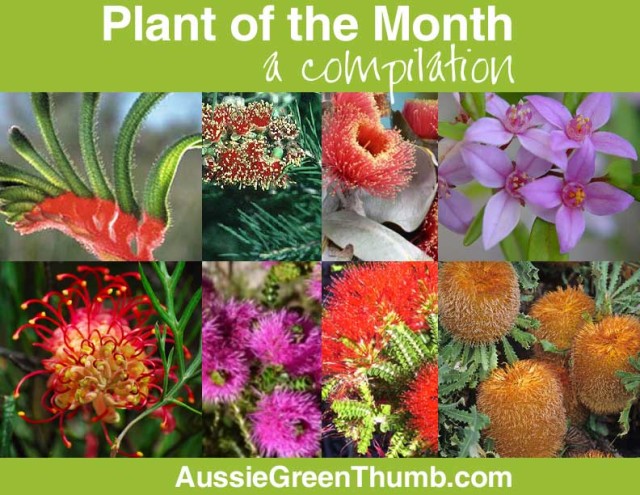 So You Want A Better Garden?
All my best articles have been collected into what I'm calling the ultimate gardening toolkit – make sure you take a look, there's a heap of great gardening advice available.
I've also published a series of gardening ebooks that you might be interested in. Good luck!