Lawn care hindrances are something that can prove to be devastating, if they aren't corrected properly, and this is something that can destroy one's gardening efforts in the end.
Therefore, the best way to deal with lawn care issues overall is by, knowing what some of them are and doing one's best to provide the fix that will work to turn the situation around immediately. Please read on to learn more. You will be glad that you did.
5 Common Lawn Problems in Australia
There are 5 common lawn care problems. However, in addition to these lawn care problems, there are also very real fixes for them. Therefore, one doesn't have to feel like they don't have any alternatives, because they do.
Though and responsible garden care does have its challenges in essence, this doesn't mean that there isn't any working lawn treatment, because that is not true.
Here are the 5 common lawn care problems & how to fix them. They are: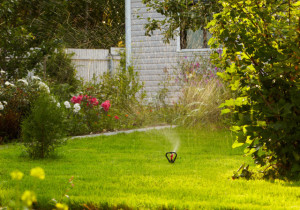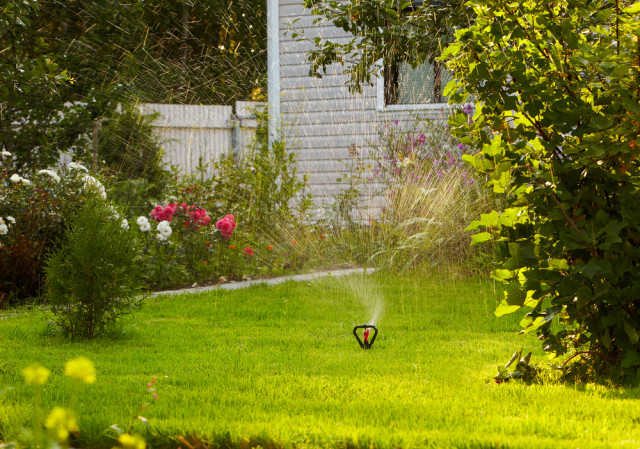 1. A Real Lack of Sunlight 
Some types of turf grasses do need adequate sunlight in order to thrive and flourish. However, if there is a lack of sunlight, it can prove to be bad for the turf grass. The best fix here is to remove the shade tolerant patches of turf grass and replace them with varieties of grass cover such as bishop's hat or sweet woodruff.
2. Thin and Patchy Grass that is Persistent 
If you have a chronic lawn problem, it is something, which is usually caused by the soil itself and not the specific grass at all. If this is happening to your lawn, the best thing you can do is this, and this is to get a soil test done.
Getting the soil test will pinpoint the problem in particular and then prescribe the best course of treatment possible.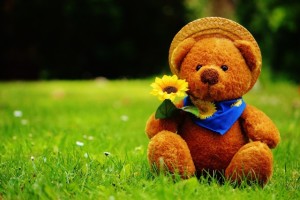 3. The Invasion of Crabgrass 
Crabgrass just isn't a weed that is unsightly, it is also, something that can promote soil erosion. The best course of action is to apply corn gluten meal. A spring fertilizer should be used after this.
4. Sightings of Grubs 
The sightings of grubs can indeed indicate a problem. Nonetheless, before you do address it, make sure to assess it properly first of all. This means to look over the situation first and determine what is what before doing a lawn treatment.
Grubs can cause dead spots on the lawn and the best course of lawn treatment to deal with these pests is the one that can vary depending on the type of grub present.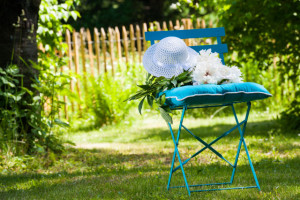 5. Bald Grass Spots that are Ugly 
Bald grass spots are something that can draw weeds to them right away. Therefore, if you have any existing bald grass spots, the best course of action from a gardening solution is to dig up the damaged section or sections. You then need to level the soil and add a small amount of soil amendment.