If you want to deal with gardening in a quick and easy way, then you will need to have the tools of the trade to pull it off. The following examples are here to provide you with useful pointers on how you can upgrade your garden tool kit into something capable of taking on the job without a hitch:
Spades
The most essential of tools are usually the hand fork, fork, pruners, hoe, spade and trowel among all your tools, so they need to be kept in great condition.
To do that you will need to find them a nice, dry place where they can be safe from harm, cleaning and sharpening them as needed.
This is something worth investing in so make sure you find tools that are made with quality in mind. When it comes to spades and forks there are different kinds you can use. Standard spades are great for working on large areas.
Border spades are great for digging small gardens due to possessing smaller blades, digging forks are made for heavier cultivation due to the prongs they use, while border forks are narrow and shorter, which makes them ideal for tighter spaces.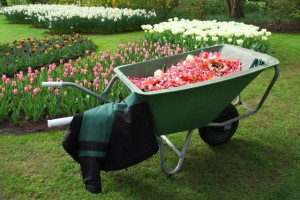 Hoes and rakes
Using these tools can help keep weeds out of your flawless gardening, as well as helping out with planting efforts.
You can buy single handles with some clip on heads if you think that storing tools can be a bit problematic.
Metal rakes are long-handled, with a head that is about 12 inches or so wide and possessing short prongs, useful for fine tilling.
Wooden rakes are great for clearing and leveling soil. Push hoes on the other hand have a sharp, flat blade that is used to sever weeds from their roots.
Swan-necked hoes are used to uproot weeds through pulling in short movements, but it can also be used to mark seed areas.
5 Garden Hoe to you can choose from: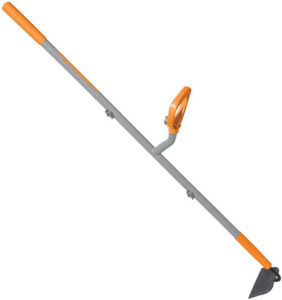 This garden how has an extra handle for more leverage reducing the strain on your back.

Made with professional fibreglass handle, this heavy duty garden hoe will last under the tough Australian sun.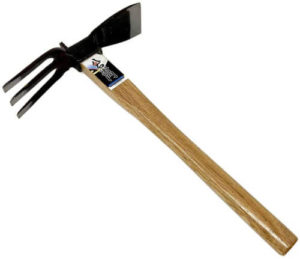 This garden tool is made with an oak handle and is long-lasting for strenuous work.

Designed with ergonomic curved handle to lessen shoulder and back strain.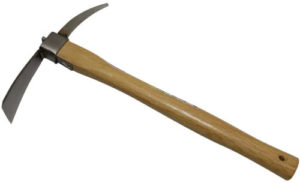 Made with wooden handle, this garden hoe is strong but very light-weight.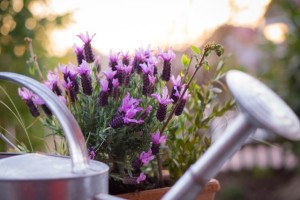 Tools for planting
Delicate tasks that involve young plants and seedlings will require smaller and equally delicate tools, so you will need to work on protecting them from harm. Try to buy tools that are a good fit in terms of comfort and use for the less demanding work.
There are a few of these planting tools you can use, such as the hand fork, which is essentially a three-pronged fork with a plastic or wooden handle. Using a trowel for planting holes is another great tool you need with varying widths.
Dibbers are useful during gardening for pricking any seedlings and making smaller planting holes, so get a good one made of metal, wood or plastic.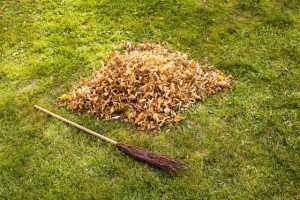 Netting and canes
If you have any tall vegetables that need support or natural climbers, then you will need to find a way to keep them from spreading on the ground and to survive against strong winds.
There are different types of netting and canes you can use to pull this off, from bamboo for tall crops, pea sticks, chicken wire for climbing plants and nylon netting that protects against rodents, birds and even butterflies under the right conditions.